Used Laptop
Showing 1–12 of 32 results
Showing 1–12 of 32 results
Used Laptop Price in Bangladesh
Now millions of people work online and these numbers are increasing day by day. Not only office work, but also it is used for educational and entertainment purposes. So everyone must need a computer. Most users are comfortable with laptops, but laptops are expensive. So whose budget is constrained, we bring a lot of used laptops for them.
Many users cant buy a laptop with high performance due to a constrained budget. For them, a used laptop will be better, because a second-hand laptop saves up to 70% of their budget.
We are the best seller of used laptops in Bangladesh. We import top some brands of used laptops such as Asus, HP, Dell, Lenovo, etc from Dubai, Hongkong, UK, USA, and many other countries. We provide all decent high-performance used laptops all over Bangladesh.
Consider before buying a used Laptop
There are a few things to keep in mind before buying a used laptop. 
Laptop Body
When you buy a used laptop, you have to check the laptop frame. And you need to make sure the laptop is free from cracks and signs of impact. You must check also missing screws, loose hinges, and any other irregularities.
The Screen
The next important step is to make sure about screen size. In addition, you have to check brightness, color, pixels, and flickering. 
Battery Health
You must know about the condition of the laptop battery. You have to confirm that how long you can run the laptop on battery. We provide a laptop with good battery backup which is able to on-screen minimum 3-4 hours. 
Ports & CD/DVD Drive
Try out all the headphone jack, USB port, HDMI, SD card slot, CD, DVD, or other inputs. Also, check it is functional or not. Many of these are attached directly to the motherboard, which is very costly to replace. While CDs or DVDs are obsolete, many old laptops still come with a CD/DVD drive. At present, everyone likes to use a slim laptop, that's why they choose a laptop with only ports. For example : HP Envy, Pavilion, Asus Zenbook, Lenovo IdeaPad, Dell XPS Ultrabook, etc.
Trackpad and Keyboard
Check the Trackpad and Keyboard carefully before buying and make sure that getting a laptop with no keyboard or trackpad issues. If you buy from us, you can rest assured about the quality of laptop which you want. 
HDD/SSD
The most one things to keep in mind before buying a laptop that is a Hard Disk Drive. Although, this can be offset by buying a hard disk later. But now the most common choice these days is an SSD, although some budget laptops are still use spinning drives.
If you can afford it, go for an SSD drive—at least 256 gigabytes. SSDs are faster if they use an NVMe connection, which moves data in and out of the hard drive quicker than the older standard, which is known as SATA. Sometimes you'll find laptops with an SSD with NVMe connection to run the operating system but older SATA drives to store files. It gives you the best of both worlds: speed where you need it but still budget-friendly.
Wireless Connectivity
Make sure about wireless connectivity because nobody wants a laptop that cannot connect to Wi-Fi. Also, check the Bluetooth performance. Only Techdeal provides a laptop after checking properly. So you can buy from us undoubtedly. 
Webcam and speakers
For meetings or teaching, now Webcams are widely used.  So check it carefully. On the other hand, If the speaker of the laptop is not good, its sound quality will not be good. In case of used laptops, it is better to check by playing audio. Then you can know about the status of the laptop's speaker.
Processor
A Core is capable of working on one discrete task while the other core does something else. Most laptop CPUs have 4 to 8, but some of the higher-performance laptops have eight cores. Which generation will be perfect it depends on your work demand. 
Top Brands are Available at Techdeal
We import the top four brands of used laptops in Bangladesh, there are HP, Lenovo, Dell, and Asus.
If you need a reliable gaming laptop that comes with a high-end processor or a convertible 2 in 1 laptop or a budget laptop for basic work that can perform basic computing tasks, the HP laptop has it all. The laptops from HP are known for their versatility and build quality.
Lenovo is one of the popular brands for laptops. The best Lenovo laptops consistently rank at the top of our overall best laptops rankings. Lenovo offers ThinkPad business laptops to the sleek Yoga notebook and affordable Ideapad laptops for all types of users.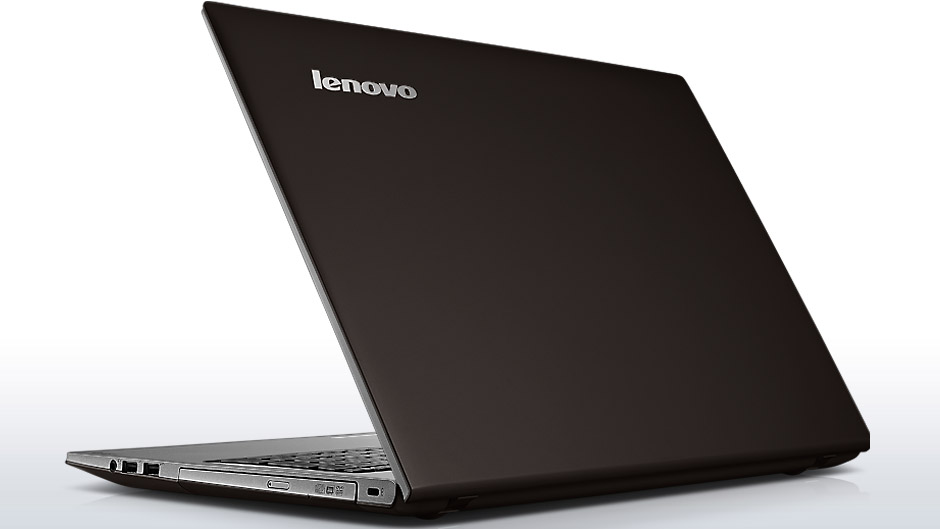 Dell's laptops look great, offer decent hardware, and have some of the best-ruggedized options on the market. They're made with premium materials, sport a solid battery life, and are portable.
ASUS
ASUS laptops are the best laptops for unrivaled mobility, toughness, featuring lightweight, and providing all the power you need for multitasking. 
Advantages of Used Laptops
Low Cost.

No Unnecessary Add-ons.

No Compatibility Issues.

Used is necessarily not old.

Eco-Friendly.
Affordable Second-Hand Laptops at TechDeal
All high-end laptops of world renown-brand are available at Techdeal. Such Asus, Dell, Lenovo and HP. We are ready to provide your preferable second-hand laptop at the best price in Bangladesh. In addition, we ensure support to our customers by providing guarantee and warranty policy. So you can knock us on our Facebook Page or order us online to get the best used laptop within your budget. For more information- 01844-944094